Crime: Burglary 2022-030479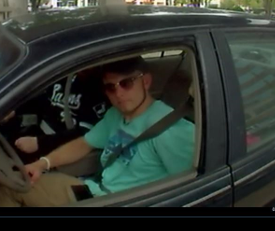 Suspect has been identified and arrested on 12 Felony Warrants.
On 5/14/22, the pictured suspect broke into Pembroke Pizza and stole the cash drawers. He then returned an hour later and took the safe that was behind the counter. It is believed he is related to 3-4 other pizza shop burglaries.  Updated Pictures.  This person is suspected to be involved with the Pizza shop burglaries.