Crime: Carjacking 2022-063152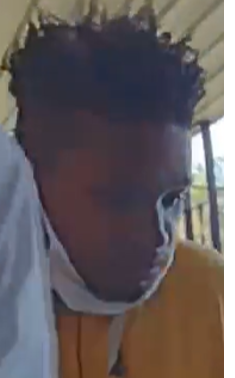 UPDATE: SUSPECT HAS BEEN IDENTIFIED AND ARRESTED BY VPBD.
On 9/25/2022, in the 2100 block of Virginia Beach blvd. The pictured suspect attacked a victim and drove off with the victim's vehicle. The stolen vehicle is a blue 2005 Honda Accord with VA tag UFD8434, with the front bumper missing.