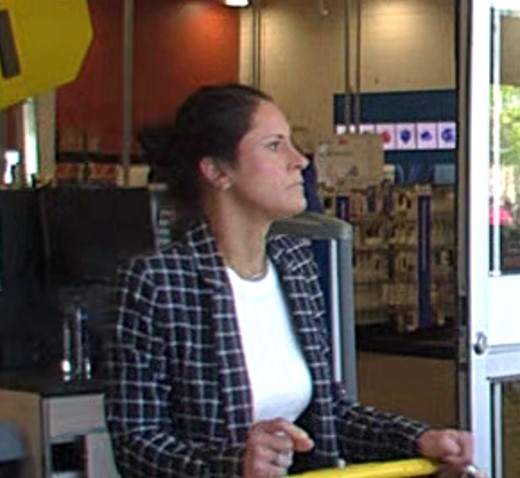 SUSPECT HAS BEEN IDENTIFIED THANKS TO A CRIME SOLVERS TIP.
On 4/15/23 at Best Buy on South Independence, a female had entered the store approximately on 4/15 with an empty coffee maker box. On entering the store, she swapped the box with a new coffee maker from the store. She then brought the new coffee maker to customer service where she swapped it for approximately $800 in store credit. She returned on 5/5/23; however, LP recognized who she was, told her to leave, and canceled her store credit.
Vehicle: White Acura MDX with Virginia tag VNF1612; tag stolen out of York County.