Crime: Hit and Run 2022073658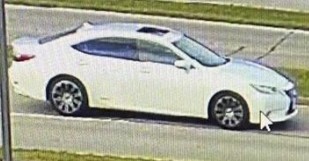 On 11/14/22, at approximately 1:58 p.m., a white sedan struck an occupied vehicle during a turn at the 1900 block of Laskin Road. The driver of the sedan fled the scene of the crash. Suspect vehicle will have significant damage to the front end.
Suspect vehicle is a 2013-2018 white Lexus ES model.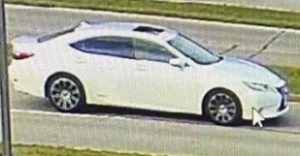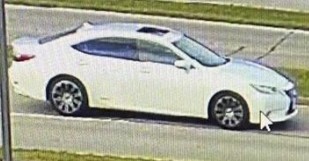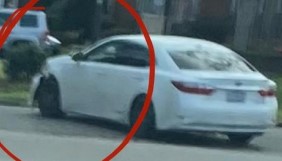 Stock Photo