Crime: Larceny 2022-025833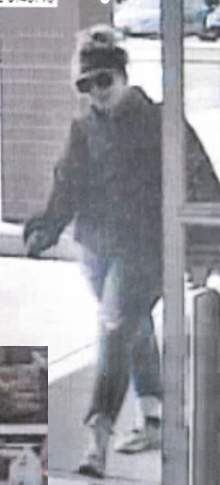 UPDATE, SUSPECTS HAVE BEEN IDENTIFIED.
4/25/2022 Walmart on Virginia Beach Blvd, at approximately 9:40 am, the Walmart Loss Prevention Officer observed a white van parked in the parking garage with occupants acting suspiciously. The passenger, White Female approximately 20-25 years old, entered the store at 9:43 am pushing a cart with a black bag inside.  The female proceeded through multiple clothing department filling her bag then attempted to leave the store. As she attempted to exit the LPO and another store associate attempted to stop the female. When they grabbed the bag, the female became aggressive and pulled away from them.  White Ford van 2003  TZK-2623
Approximately $200 worth of merchandise was taken from the location. The male driver has been identified.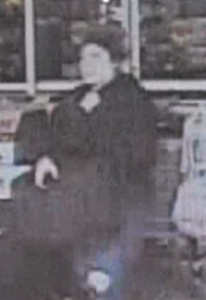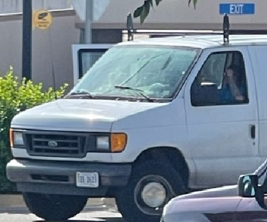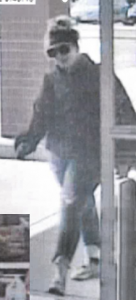 Same Van, Male and one of the females from: 2022-025826