Crime: Larceny 2022-054407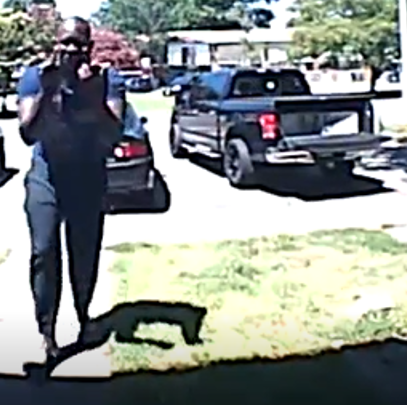 On 8/19/22, the pictured suspect stole 4 Niche M197 Sector road wheels from a residence in the Lake Edward neighborhood. The wheels were taken from the front porch after being delivered by FedEx.
Suspect vehicle is a black Ford F150 pickup truck with a sticker in the middle of the back window.