Crime: Larceny 2022-061548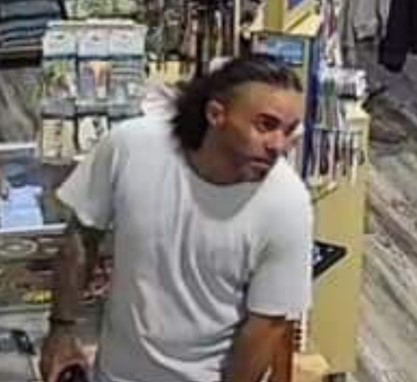 SUSPECT HAS BEEN IDENTIFIED.
On 9/17/22, the pictured suspect walked into Coastal Edge on Lynnhaven Parkway to get his skateboard grip tape repaired. The employee completed the repair for him and then walked into the back. While the employee was in the back, the suspect walked over to the rack of longboards, grabbed one, and walked out of the store without paying for it.