Crime: Larceny 2022-070035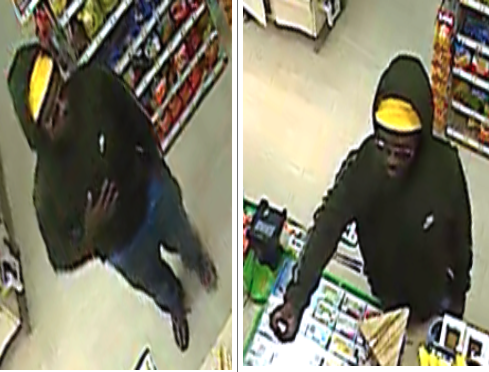 On 10/27/22 at 7-Eleven, 901 General Booth Blvd., Suspect told the clerk he wanted cigarettes. After the clerk put them in a bag, the male quickly grabbed the bag of cigarettes and ran out of the store without paying. 
Suspect: B/M, wearing blue jeans, green hoody, yellow cap, sunglasses.