Crime: Larceny 2023-004571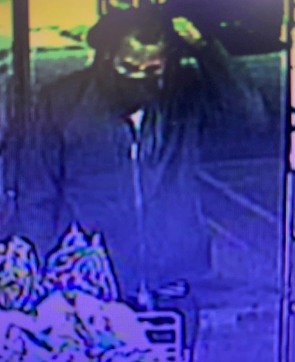 UPDATE SUSPECT HAS BEEN IDENTIFIED AND ARRESTED FOR MULTIPLE CHARGES IN MULTIPLE CITIES.
On 01/21/23, the suspect stole $130 worth of lottery tickets from 7-Eleven at 1829 Laskin Rd. He brought several items to the counter, asked for some lottery tickets and Newports, and then snatched the tickets when the clerk's back was turned. He fled on foot heading east on Laskin Road.