Crime: Larceny 2023-005142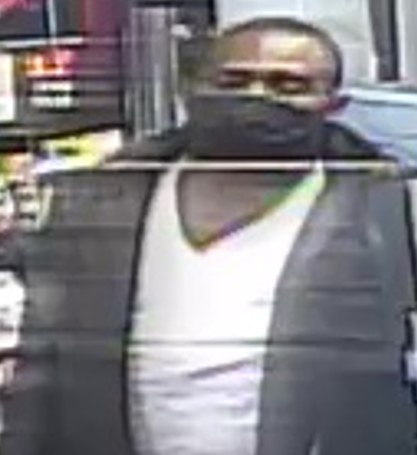 UPDATE SUSPECT HAS BEEN IDENTIFIED AND ARRESTED FOR MULTIPLE CHARGES IN MULTIPLE CITIES.
On 1/24/23 at North Great Neck Road CITGO, at approximately 9:19 p.m., the pictured suspect entered the CITGO and asked for lottery tickets that the clerk had behind the covid shield on the counter. The suspect then asked for a cigar. The clerk turned around to get the cigar and the suspect lifted the covid shield, grabbed the tickets, and ran out of the door.  Suspect has stolen tickets multiple times from different places.