Crime: Larceny 2023006801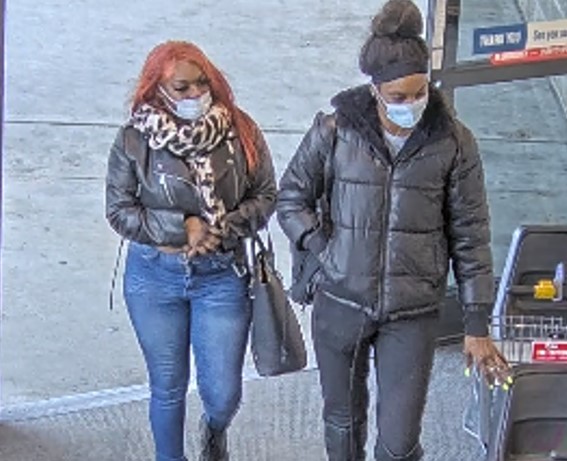 UPDATE THE SUSPECT IN THE BLACK JACKET HAS BEEN IDENTIFIED.
On 2/3/23 at Ferrell Parkway Food Lion, the pictured suspects concealed multiple air freshening products and detergent /softener containers before leaving the store with bags and hands full of merchandise. They passed all points of sale without paying for the items.