Crime: Larceny 2023-006825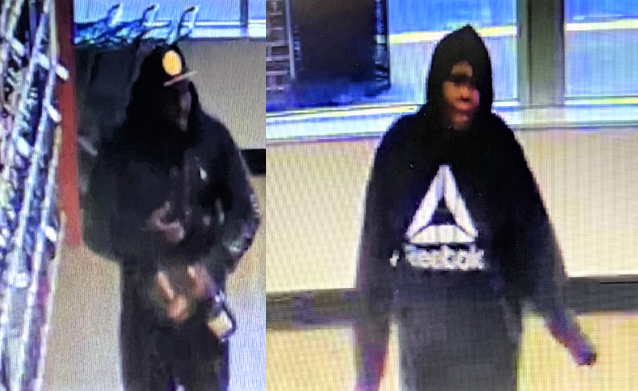 UPDATE FEMALE SUSPECT HAS  BEEN IDENTIFIED AND HAS NOW BEEN ARRESTED WITH 30 WARRANTS FOR LARCENY:
On 2/3/23 at ABC Shore Drive, the pictured subjects are seen entering the store and picking up different bottles. The male and female are known to frequently steal from this store. The male is seen taking four different bottles and then exiting the store. The female is seen taking three different bottles and leaving shortly after. They then got into an older model green Honda with no tags.