Crime: Larceny 2023-006877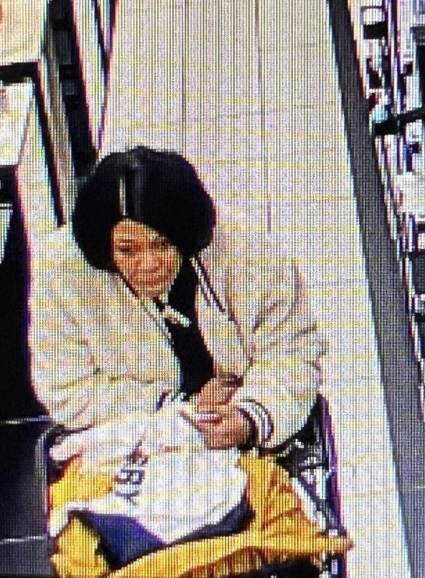 On 2/3/23 at Kohl's on Virginia Beach Blvd., the pictured female was seen entering the store, loading up a cart, and then walking out with the items. The loss prevention manager was able to stop her in the parking lot and retrieve the stolen items. She was then seen getting into white Honda Accord; however, the tags come back to a Dodge Ram.
She is a suspect in many larcenies across the city. She has been seen entering different stores and taking various items.