Crime: Larceny 2023-012336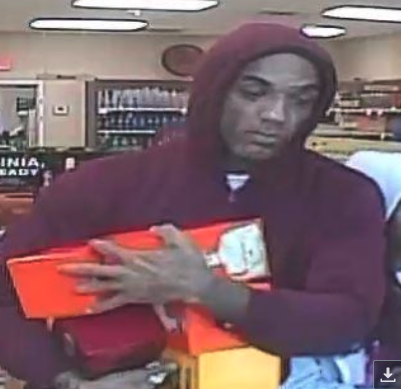 The pictured male has been seen several times stealing from ABC stores, including ABC Northampton on 3/3/23. He enters the store, selects several boxes of Patron, and leaves without paying. He has since shaved off his mustache. Possibly related to 2023-009581, -009478, -009372, and -009762.
Suspect:  B/M, thin build, wearing a red/wine-colored hoodie, black pants.