Crime: Larceny 2023019153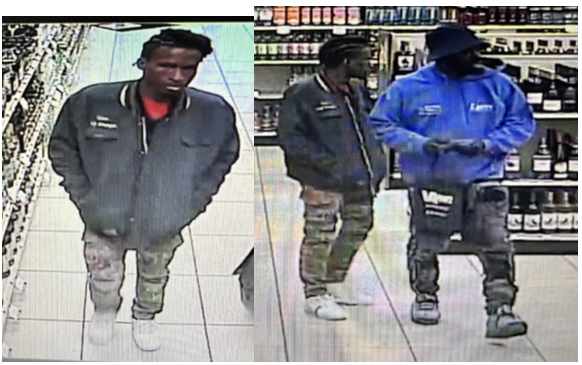 SUSPECT HAS BEEN IDENTIFIED:
On 4/5/23 at ABC Northampton, the pictured suspects walked into the store and grabbed a few bottles each. The employees recognized that the suspects had been related to larcenies before, so they attempted to block the doors while another employee called police. The suspects walked to the front counter and when another employee opened the door for a customer, suspects shoved him out of the way and ran out of the store.