Crime: Larceny 2023025828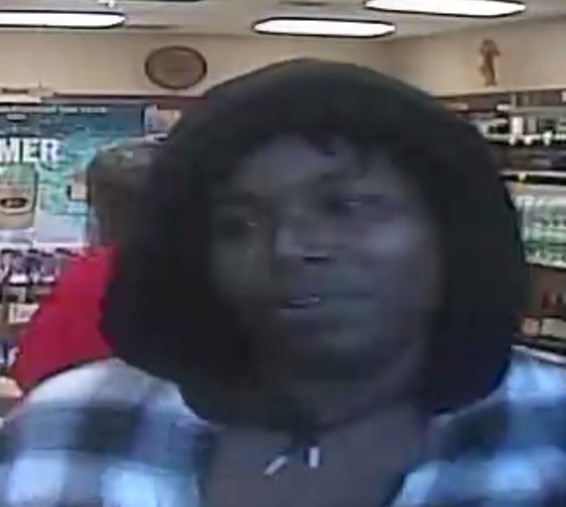 UPDATE FEMALE SUSPECT HAS  BEEN IDENTIFIED AND HAS NOW BEEN ARRESTED WITH 29WARRANTS FOR LARCENY:
On 5/8/23 at ABC Northampton Blvd., the pictured female grabbed 4 bottles and then exited the store without paying. This female has already racked up over $5,000 worth of stolen alcohol.  Someone out there knows her name.