Crime: Larceny 2023032525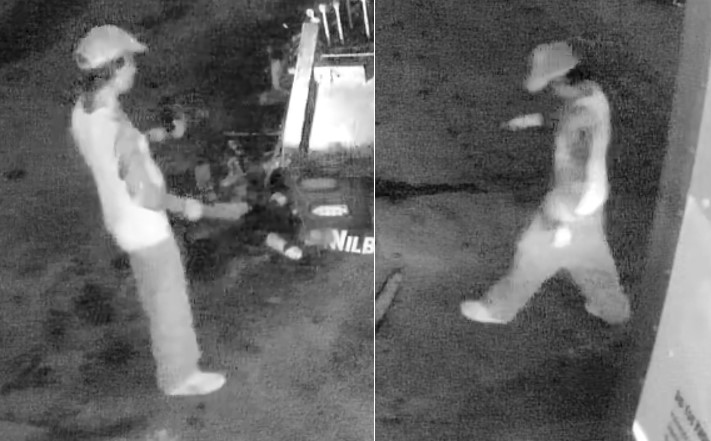 On 6/8/23, the pictured subject arrived at the Shell gas station, 565 Newtown Rd., in a U-Haul truck stolen out of Norfolk.  He took items off of  the victim's tow truck that was in the parking lot.  He placed those items on the ground.  Subject then backed up the U-Haul, opened the door, and loaded the U-Haul with all the items he removed from the tow truck.
Suspect is a white male, slim build, white tank top, grey sweatpants, ball cap, has multiple tattoos on both arms and chest. Stolen U-Haul truck tags: AE81868.