Crime: Larceny 2023036324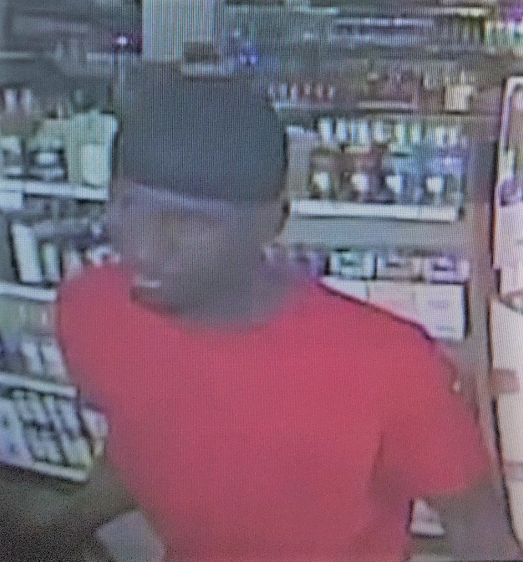 SUSPECT HAS BEEN IDENTIFIED:
On 6/27/23 at ABC Store on Lynnhaven Parkway, the pictured suspect and vehicle parked in the 7-Eleven behind the store. The suspect was a passenger.  He walked into the ABC store,  pulled out a green grocery bag, selected several alcohol items, and then left the store.  Possibly the same as case 2023035755.