Crime: Larceny from Motor Vehicles 2022-038801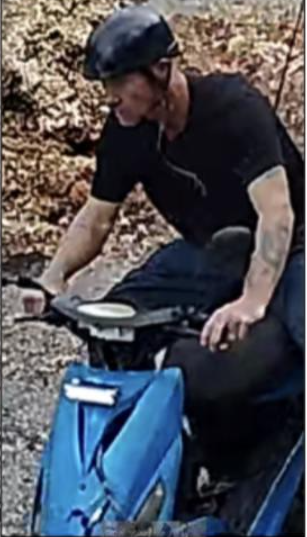 Larceny from Motor Vehicles 2022-038801
On 6/17/22,  a string of larceny-from-motor-vehicle cases occurred near the 1500 block of Three Gait Trail around 5 a.m.
A victim that lives close by was contacted by an employee from  809 S. Military Hwy. stating that they had found the victim's ID cards on their property.
Please see pictured person of interest in those cases.