Crime: Larceny from Motor Vehicles 2023001727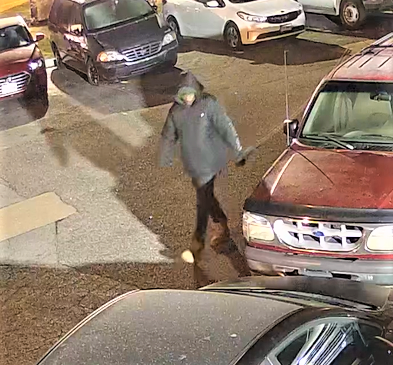 Larceny from Motor Vehicles 2023001727
On 1/9/23, Suspect parked in 7-Eleven parking lot on Princess Anne Road and stole items from multiple vehicles and trailers in the NAPA Auto lot. He was scared off by an alarm that was set off near one of the trailers.
Suspect: B/M, black jacket with green sweatshirt underneath, tan boots, dark pants.
Suspect Vehicle: gold Lexus ES300 or GS model sedan with broken driver's side rear window. No front tag or inspection sticker.