Crime: Robbery and Assault by Mob 2022-072558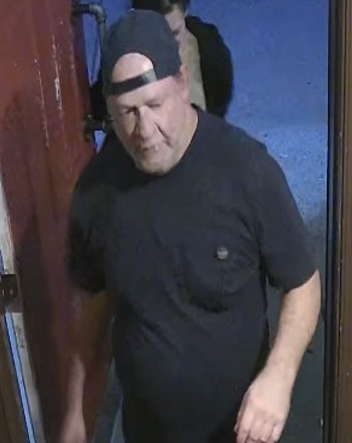 Robbery and Assault by Mob 2022-072558
UPDATE TWO OF THE FOUR SUSPECTS HAVE BEEN IDENTIFIED.  THE FEMALE AND THE MALE WITH THE BLACK KNIT HAT AND BEARD.  THE OTHER TWO STILL NEED TO BE IDENTIFIED.  On 11/09/22, at 1:38 a.m., at the Just One More Bar and Grill located at 2548 Virginia Beach Blvd., ECCS received a 911 call for an assault that occurred in the parking lot. Police units located the victims during the officer's initial investigation. Victims stated that they were told to leave the business by employees because the establishment was closed. At that time, an argument ensued between both parties. The victims said they were followed and assaulted by several employee staff from the bar. One of the victims was transported to VBGH for injuries from the assault by mob.
One victim stated he was pulled out of his vehicle and put on the ground where they continued to assault him. The victims said that they heard one of the males telling the other male to get the ring off of the right hand of one of the victims. The ring would not come off the finger.
Upon further review of the business video on 11/11/22, a robbery of money/ring and assault by mob occurred in the parking lot involving both victims.