Crime: Shoplifting 2022-052934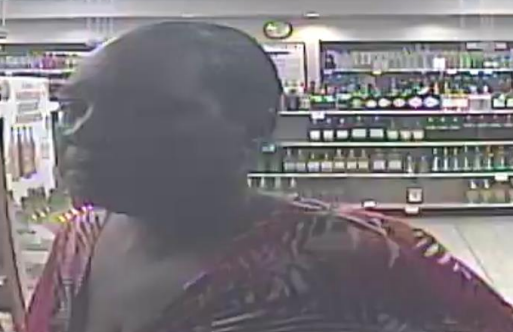 On 8/13/22, the pictured suspects stole multiple bottles of liquor from the ABC store located at 2085 Lynnhaven Parkway. The female in the dress distracted a store associate while the female wearing the bucket hat placed the liquor in her purse.
Suspect vehicle was possibly a silver Kia Sorento with VA tag 87656.