Crime: Shoplifting 2022-053593 (Related to 2022-052141, 2022-048353, 2022-053605, 2022-053116, 2022-058946)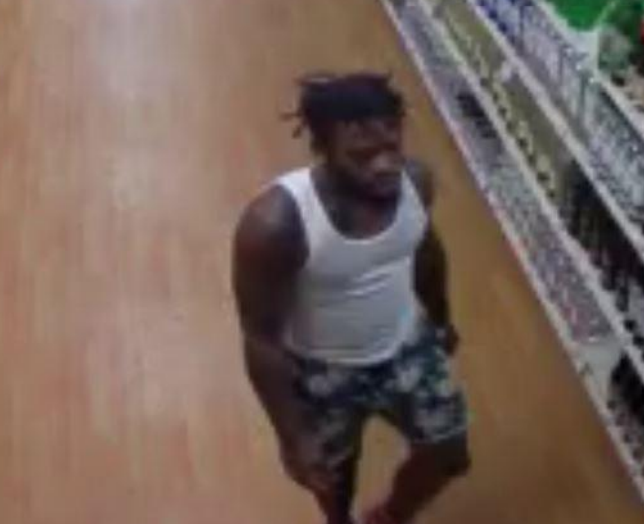 Shoplifting 2022-053593 (Related to 2022-052141, 2022-048353, 2022-053605, 2022-053116, 2022-058946)
UPDATE: ONE SUSPECT HAS BEEN IDENTIFIED AS JOSEPH D WILLIAMS AND HAS BEEN ARRESTED THANKS TO A TIPSTER WHO IDENTIFIED HIM FOR SEVERAL CIGARETTE AND ALCOHOL THEFT CASES.
On 8/16/22, the pictured males entered the ABC store located at 1067 Independence Blvd. and stole several bottles of liquor.
These are suspects in several other ABC larcenies throughout the city.