Crime: Shoplifting 2022-065899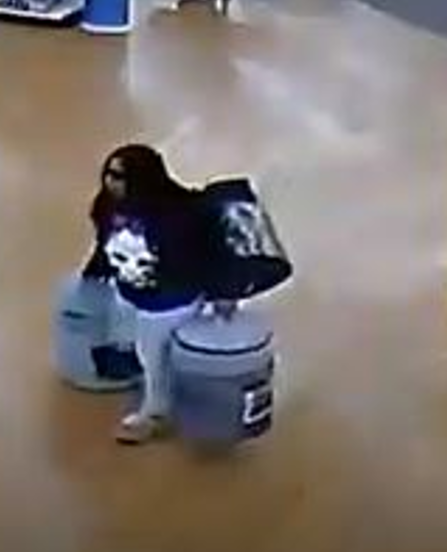 On 10/8/22 at Bed Bath and Beyond in Town Center, two Black females entered the store and selected comforters.  One of the females was confronted at the front of the store.  The other female left the store with several comforters without paying.
They got into a silver Toyota Corolla with MD tags 9ER2773. Tags come back to a red BMW.