Crime: Shoplifting 2022-076528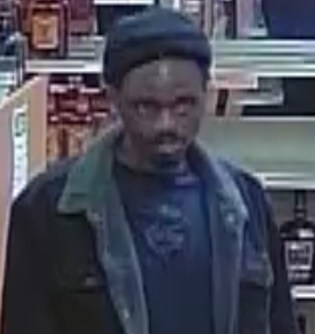 On 11/27/22 at approximately 2:15 p.m., a white female and black male entered the ABC Store on N. Great Neck Rd. and walked around the store for a couple of minutes before going into the back room.
The male quickly grabbed a box of Grey Goose vodka as the female opened the back door. They both got into the back seat of a maroon 4-door sedan which was waiting behind the store.