Crime: Shoplifting 2023 016451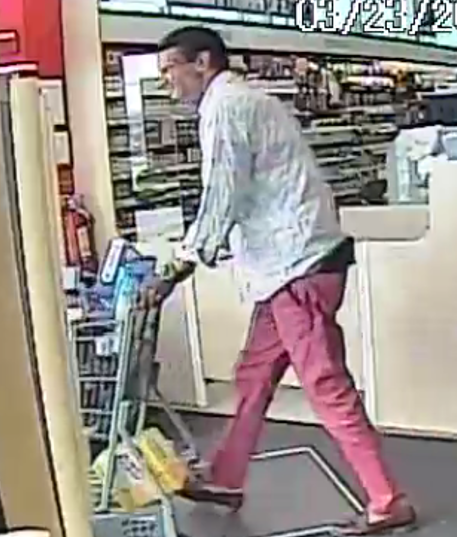 On March 23, 2023 at Walgreens located at 3376 Virginia Beach Blvd., the male suspect went into the store with a cart and loaded it completely full with items estimated to be worth $200 to $300. The suspect passed all points of sale without paying for the items.
Suspect vehicle: white or silver Mercedes 4-door.