Crime: Shoplifting 2023019154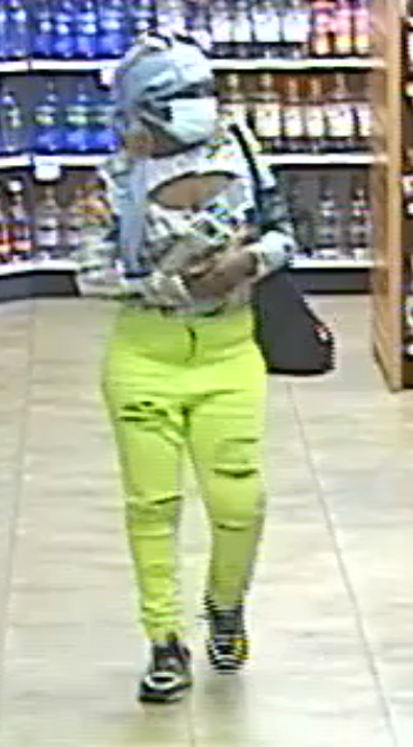 UPDATE FEMALE SUSPECT HAS  BEEN IDENTIFIED AND HAS NOW BEEN ARRESTED WITH 30 WARRANTS FOR LARCENY:
On 4/5/23 at ABC Providence Square at approximately 6:35 p.m., three subjects entered the store and walked through the aisles grabbing multiple bottles of liquor/spirits totaling $815.85 before exiting the store without purchasing any of the bottles. They were seen leaving the scene in a green Honda Civic with unknown tags. The two female subjects are believed to have been involved in previous shoplifting incidents in the store.