Crime: Shoplifting 2023025968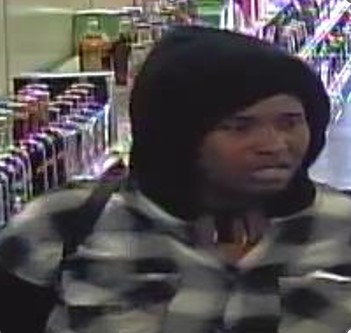 UPDATE FEMALE SUSPECT HAS  BEEN IDENTIFIED AND HAS NOW BEEN ARRESTED WITH 30 WARRANTS FOR LARCENY:
On 5/9/23 at ABC Great Neck Road, at approximately 3:05 p.m., the pictured suspects entered the store, proceeded to the tequila and Hennessey aisle, chose 8 bottles in total, and then walked out without paying for the liquor. Suspects left in an older model, green Honda Civic or Accord.
Suspect 1 has multiple ABC shoplifting pictures on this site.