Crime: Aggravated Malicious Wounding 2023043260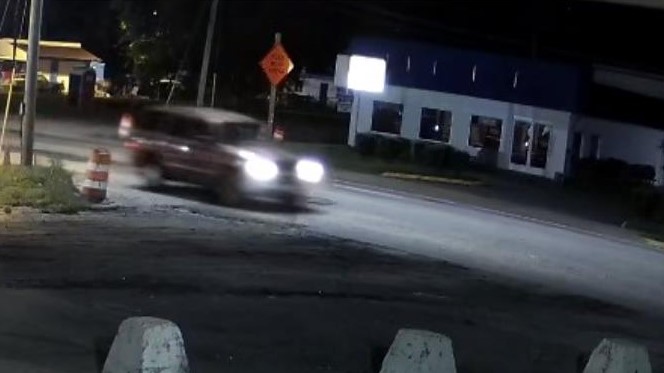 Aggravated Malicious Wounding 2023043260
On 7/28/23, in the 1700 block of Virginia Beach Blvd., at 12:28 a.m., a 911 call was received for two male victims at the Wawa with gunshot wounds. The victims arrived at the store in a blue minivan and parked out front. The driver exited the vehicle and went into the business to advise citizens he and his friend were shot while on the roadway.
Upon further investigation, the occupant(s) of the suspect vehicle in the pictures were seen actively shooting at the victims and then fleeing the area.
Suspect vehicle appears to be an early model burgundy Chevy Tahoe with a front spare tire or different rim.