Crime: James Allen Sutton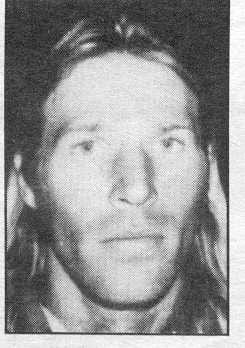 On July 10, 1988 a few minutes past midnight, James Sutton was found lying in the grassy area in the 5500 block of Gower Place suffering from a gunshot.  He was taken by Nightingale to Norfolk General Hospital where he died from his injury.  His body was transported to the State Medical Examiner's Office for autopsy.  This death has been ruled a homicide.  Prior to this shooting, Mr. Sutton had been seen with an unidentified male near the area where he was shot.
James was a 27 year old white male who had hazel eyes, black shoulder length hair, 6'0'' tall weighing 160 pounds.