Crime: James L. Dejarnette Jr.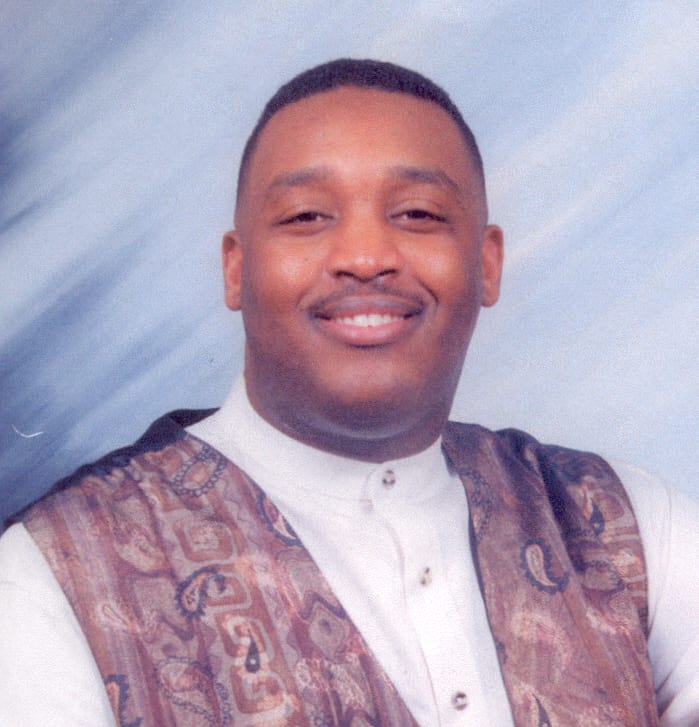 On Wednesday, March 15, 2000 at 12:40 am, Virginia Beach Police responded to a private residence located in the 1500 block of New York Avenue for an injured person located inside this residence.  The reporting person in this case is the victim's roommate who found James lying in the house deceased.  The State Medical Examiner's Office was able to determine the cause of death is from a gunshot wound and the manner of death a homicide.
The last time Mr. Dejarnette was known to be alive was on March 14, 2000 at 0935 hours.  He had spoken with a friend on the phone.
James was a 29 year old black male who had brown eyes, dark brown close cut hair, black moustache, 6' 2'' tall weighing 234 pounds.