Crime: Robbery 2023-049450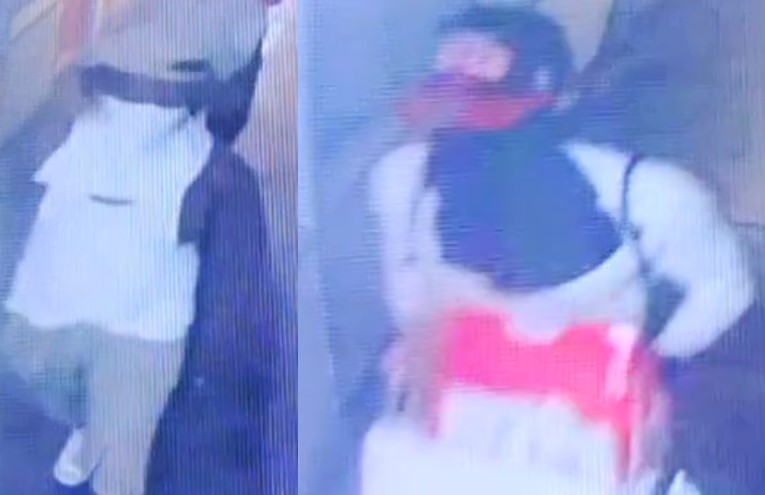 BOTH SUSPECTS HAVE BEEN IDENTIFIED AND HAVE ALSO BEEN ARRESTED.
On 8/27/23 at Weekly Lodge on Northampton Blvd., the pictured suspects robbed the victim of his property in room 115. They were last seen leaving on foot to the back of the property and, per employee, have been hanging out on the property the last couple of days. Video shows the suspects walking past the victim's door at about 4:30 p.m. on 8/27/23.