Crime: Shoplifting 2023039544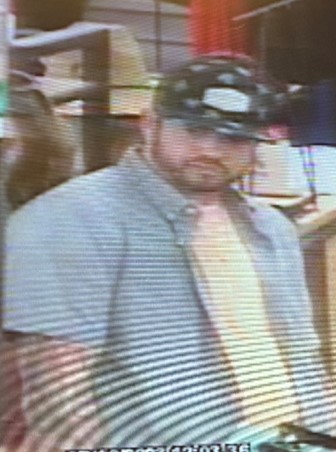 The female Sommer Campbell and the Male Joshua Berry has both been identified, and both have a warrant for their arrest:
On 7/10/23 at Lynnhaven Mall Macy's, the 2 pictured suspects entered the store around 11:50 a.m. The male was carrying a reusable shopping which he used to place shirts in as he walked around the store. The female was seen walking with the male several times. She left at one point to pay for an item and then came back to the male to continue shopping. She assisted with concealing items, and then they both left the store without paying.