Crime: Shoplifting 2023063593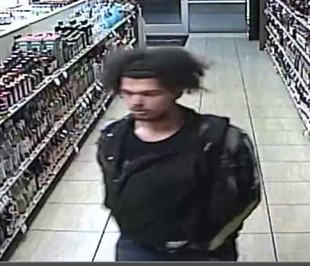 On 11/6/23, a black male and black female entered the ABC Store on Northampton Blvd. The male took 2 bottles of Crown Royal, walked to the front desk as if to pay, but left without paying. The female did not take anything, but she was on her phone directing the male what to take.
Suspects: B/M, medium build, light-skinned, bushy afro, beard, wearing dark jacket with black T-shirt underneath, jeans, and black sneakers. He as wearing a black backpack in the front.
B/F, braided ponytail, possibly no teeth, wearing jeans, black jacket with grey shirt underneath.