Crime: Velma Jane Peregory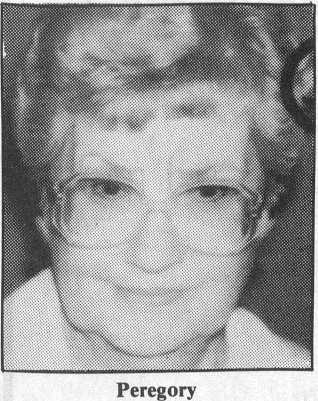 On February 26, 1987 at 8:45 am, the body of Velma Peregory, 57, was found inside her locked apartment located in the 3500 block of Francis Land Court.  She had last been seen on February 25, 1987 at about 7:45 am near her apartment located in the Rose Hall Apartment complex.  A search of the scene failed to reveal a motive for this murder.  The body was transported to the State Medical Examiner's Office for autopsy.  The cause of death was determined to be the result of a gunshot.  The manner of death is a homicide.
Velma was a 57 year old retiree who was 5' 7'' tall weighing 145 pounds.  She had grey shoulder length hair and brown eyes.