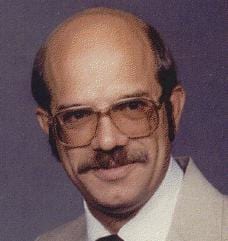 Missing since: 10/03/1987
Last seen in fishing boat headed towards the Chesapeake Light Tower.The fishermen, riding in boats no longer than 17 feet, left Lynnhaven Inlet on Saturday about 7 a.m. and were due back before dark. During the day, a storm blew through Hampton Roads, creating 10- to 12-foot seas.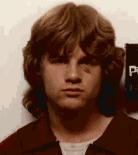 Missing since: 04/06/1982
Victim last heard from on 03/17/82. Victim moved out of a motel he was staying at and did not return to his mother's residence in Florida. Mother sent money via Western Union to victim so that he could travel to Texas to retrieve his stolen van that had been located. Victim has not been heard from since.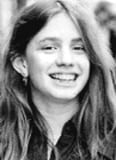 Missing since: 06/05/1979
Marcia Estelle Remick was last seen on June 9, 1979 when she told a roommate that she was going to visit a friend at the ocean front. She never arrived. Marcia's usual mode of travel was either on foot or by hitchhiking. During the investigation, there were rumors that the victim was in Florida, however, this information has never been confirmed.